Kodak 8000 Digital Panoramic
Specifications
Request a quote
Description
Ask for availability
Please fill in the

contact form

for more information on availability on the Kodak 8000 Digital Panoramic. In case it is not in stock we can source it for you through our network of trusted suppliers.
Request a quote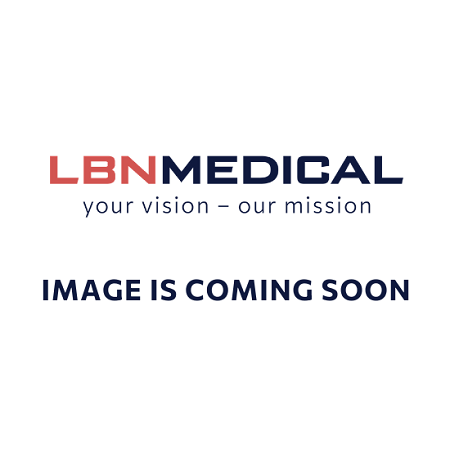 Kodak 8000 Digital Panoramic – General Information
The Kodak 8000 Digital Panoramic is a dental X-ray that provides dental professionals with the diagnostic quality and simplicity they need. At the same time, it is an affordable system. It delivers high image quality, quickly and effortlessly. The Kodak 8000 is the ideal solution for basic panoramic and cephalometric exams.
Furthermore, the system will simplify your practice. Kodak designed it with streamlined user interface and a computer-controlled system for usability. In addition, the face-to-face positioning ensures easy patient placement and more comfortable exams. Meanwhile, the system's state-of-art technology quickly generates clear images with consistency.
The Kodak 8000 is user-friendly as it features an intuitive user interface that is the epitome of simplicity. Even the newest member of your team will quickly understand how to operate this dental X-ray. Moreover, the user interface is organized around very clear, intuitive icons and menus. Thanks to the ease of use of the system, you can save a lot of time. Therefore, you can give more attention to your patients.
Next, the Kodak 8000 has a powerful imaging software. It allows clinicians to modify contrast, adjust brightness, and much more. It offers a full range of tools which makes image enhancement simple. Hence, analysing images becomes a new experience. As it features the latest software processing algorithms, the improved Kodak 8000 system provides brighter and sharper clinical details. The result is images with high diagnostic value.
And there is more, The Kodak 8000 covers every angle. It captures all the shots you need and all the views you require for your basic examination. Another advantage of this dental X-ray is that it offers an array of imaging possibilities. That makes your diagnosis accurate as you can look at images in several different ways.
Request a quote
Request a quote for the Kodak 8000 Digital Panoramic
LBN Medical is here to serve. Please fill out the contact form below and we'll get back to you as quickly as possible.