Who Are We
LBN Medical is a leading reseller of used medical imaging equipment, located in the northern part of Denmark, in Aalborg.
We were founded in 2003 and have since then grown to be a company of almost 50 dedicated employees.
On this page you can learn more about our culture, values, and our dedicated, international team.
Our company details are found here.
Our Culture
The culture at LBN Medical is encompassed in the slogan: Perform individually, work as a team.
This is very important to us, and the words are often said at meetings. More importantly, it is not just said, but also lived. For us, it means that we all do our best to perform our tasks and that we always strive to excel. However, at the same time, LBN Medical is a unit, where we all work together to reach our targets and provide the best solutions for our customers.
Thereore, we do not only celebrate individual performances, we also highlight cases where employees or departments have gone out of their way to solve a problem for someone else – If our warehouse team stayed an extra hour, to ship an urgent deal, or where a salesperson pack probes themselves to when the warehouse team is under pressure.
This smooth cooperation is maintained with a good work athmosphere with great relations across departments.
To achieve this, we make sure to have fun together and prioritize social activites such as christmas dinners, summer parties, attending sports events, and small things like having breakfast together every friday.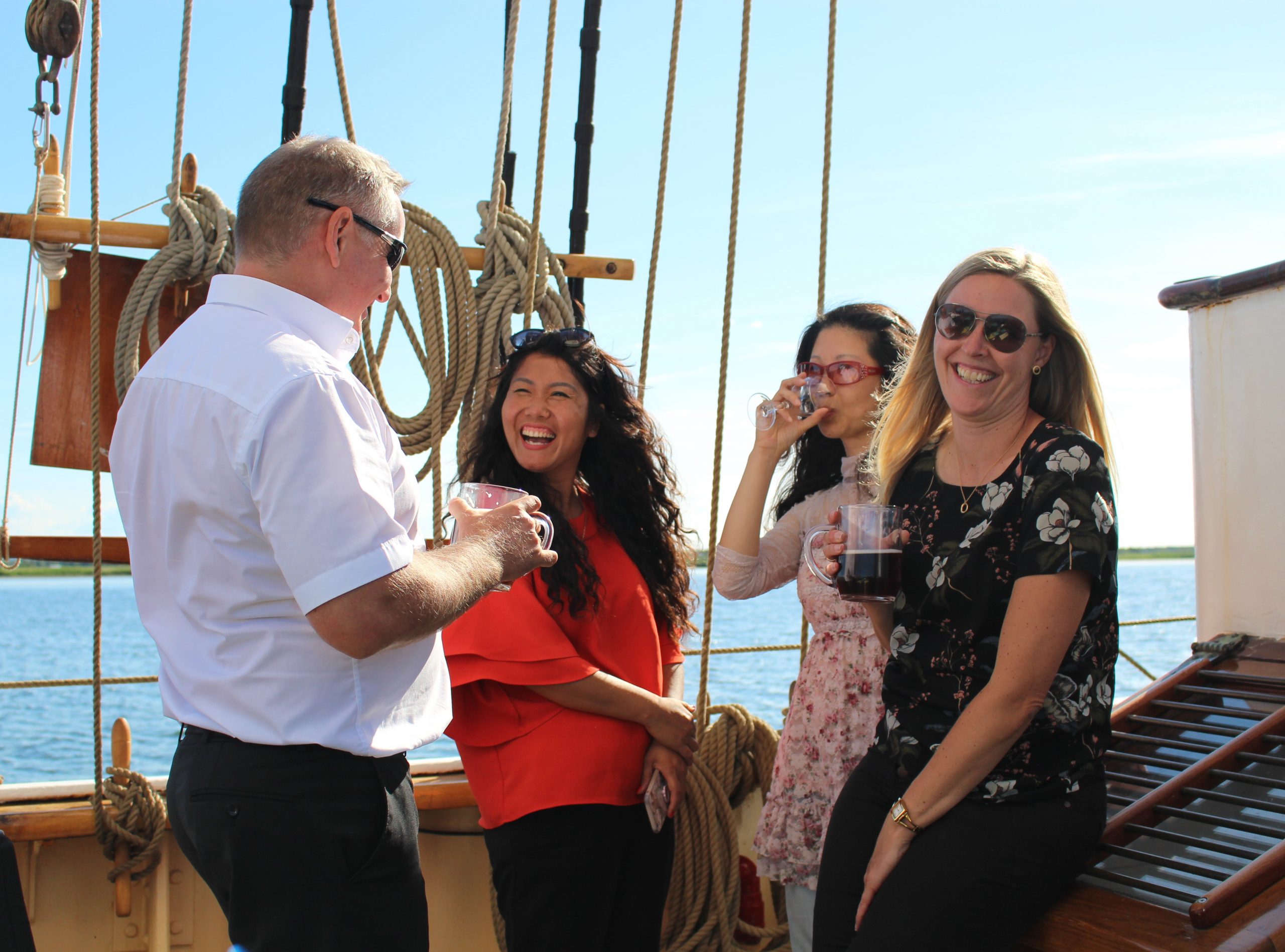 Our Values
We work by our core values: Trustworthiness, respect, and commitment.
For you as our customer that means that you can trust our word, and that we understand and respect your challenges and will work hard to get you the equipment that you need at the right price, delivered at the required place, on agreed time.
Learn more about what it is like to cooperate with us by reading our customer stories.
Our Team
Our team counts almost 50 dedicated individuals with a range of nationalities. This further strengthens our team and culture while it gives many of our partners and customers the opportunity to communiucate with us in their mother tongue.
You can also get to know us better by watching the video below. Furthermore, you are always welcome at our facility in Denmark.