Looking for a contractor for installation of medical equipment can be a good idea. Buying a product including installation makes things easier for you, as the product is delivered and installed at your site.
LBN Medical provide installation for CT scanners, permanent magnet MRI scanners, mammography systems, cath labs and other X-rays, when they are purchased from us.
We have extensive experience with installations in a wide range of countries worldwide. Meaning that you get a competent partner for your project at a fixed cost, with working guarantee at handover. We also provide technical assistance, please reach out to our team at service@lbnmedical.com
Worldwide Delivery
We can do medical equipment installation projects almost anywhere in the world. Some of our recent projects are depicted on the map and include: Georgia, Russia, Denmark, Italy, Argentina, Malawi, Zambia, Senegal, Mauritania, and the Philippines.
We are thankful and proud of our excellent partners and technicians who make this possible in so many regions of the world. And we are happy that, together, we can assist so many.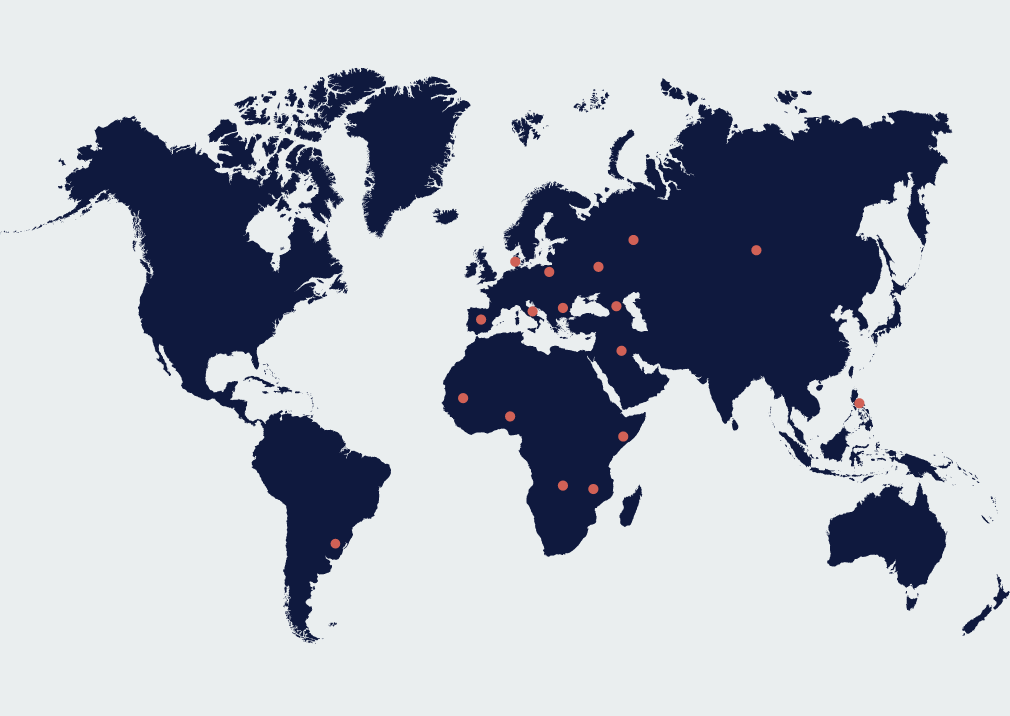 Strong Partnership
Our medical imaging equipment installation projects are performed as a partnership between us, our suppliers, and you.
This means that we have a clear protocol of the different activities, all of which is explained before the project is initiated.
Hereby, you will have a clear plan and overview of your and our responsibilities and tasks before you agree.
What Do Our Customers Say
Don't just take it from us – take it from our customers:
"We bought a CT Scanner from LBN Medical and we are 100% satisfied"
"It has been a pleasure to work with LBN Medical. Quick response, good communication and a very patient and helpful staff with an excellent understanding of the problems that arose during the purchase process"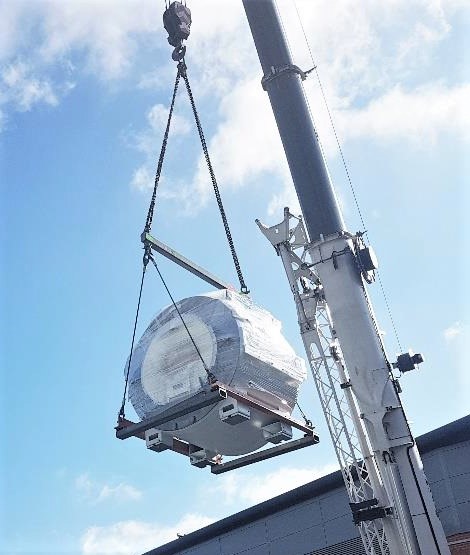 Request More Information
If you would like to learn more about how we do medical equipment installation projects or if you currently need to make a purchase including installation of a CT, MRI or mammography system, reach out by filling out the contact form below.