Refurbished Mammography Machines for Sale
At LBN Medical, we have a selection of used mammography machines for sale from GE, Siemens, Fuji, and Hologic. In addition to it, we newly provide refurbished mammography machines. These machines are refurbished in-house by our experienced technicians.
Refurbished Mammography Equipment for Sale – Gold Package
With our Gold Package refurbishment, we want to set a new standard in the industry.
Outstanding quality and a complete solution at an attractive price, this is what you get with a Gold Package from LBN Medical.
You can choose mammography machines for yourself from the most popular Fuji Amulet 2D machines.
The Mammography Gold Package Includes:
Crating and shipping
Installation
One-year parts warranty
Preventative maintenance
Twelve months of remote support
This is an extraordinary opportunity to get a high-quality system for your facility.
At the same time, it is a great alternative to a brand new mammography machine.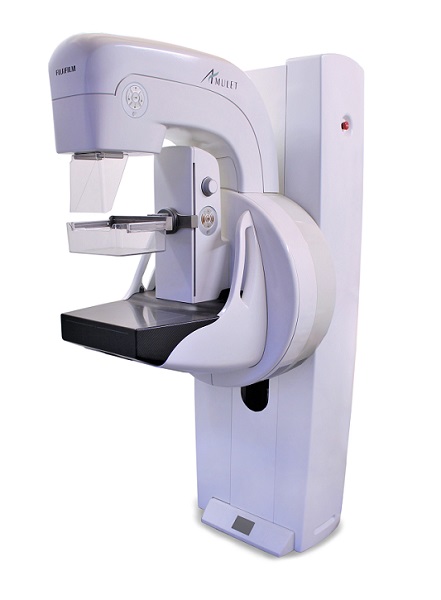 Refurbished Mammography Machines for Sale
With the Gold Package, you are in safe hands all the way.
The used mammography machine is refurbished and quality checked at our facility. Then it is transported with custom crating in wooden crates, to ensure the safety of the transport. When it arrives at your site, our OEM trained engineers take care of the installation and the handover to your employees.
This ensures the highest quality of the mammography machines that you purchase from us.
The Gold Package refurbishment lives up to OEM standards as we are following specific procedures as well using original spare parts.
Furthermore, we provide 1-year parts warranty.
Make a Request for a Refurbished Mammography Machine
Fill in the contact form if you have a request for refurbished mammography machines or
would like to know more about the products we offer.