Siemens Acuson X150
Specifications
Request a quote
Description
Ask for availability
Please fill in the

contact form

for more information on availability on the Siemens Acuson X150. In case it is not in stock we can source it for you through our network of trusted suppliers.
Request a quote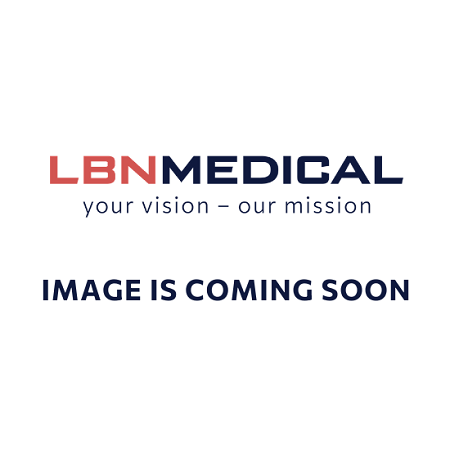 Siemens Acuson X150 – General Information
The Siemens Acuson X150 is an excellent ultrasound machine, which delivers a great combination of diagnostic performance, scalability and ergonomics – at an extraordinary value. Moreover, the Acuson X150 is compact and has a very small footprint, which is ideal for the needs of a smaller clinic.
The X150 has many good qualities. To begin with, some of the main assets of the application are high display resolution, outstanding image quality, and top visualization. Additionally, the system offers multifunctionality and efficiency, that brings highly accurate data.
Furthermore, the Acuson X150 has a Pulsed-Wave Doppler, which is an exceptionally sensitive Doppler that provides detailed graphical representation and visualization of blood flow.
To summarize, Siemens designed the entire system for ease of use and to ensure more comfortable scanning. Also, it reduces exam time consumption, as well as better and faster data transfer.
Therefore, purchasing the Acuson X150 with great productivity and technologies is a big support for developing the clinician's skills. And, as it allows for expanding the clinicians' capabilities, it increases profitability and takes patient care to the next level.
Also – remember that we have good access to a wide range of probes. Let us know which ones you need and check our article: How to protect your ultrasound probes? A fully functional ultrasound unit needs probes in good working condition.
If you wonder which models fit your budget, you can check out our blog, explaining some price ranges for ultrasound systems to determine the cost of an ultrasound system.
Would you like to know more about this system or other ultrasound machines? Get in touch with the LBN Medical sales team to discuss your needs and preferences. Contact us at sales@lbnmedical.com or through the contact form.
Request a quote
Request a quote for the Siemens Acuson X150
LBN Medical is here to serve. Please fill out the contact form below and we'll get back to you as quickly as possible.