Siemens Mammomat Fusion
Specifications
Request a quote
Description
Ask for availability
Please fill in the

contact form

for more information on availability on the Siemens Mammomat Fusion. In case it is not in stock we can source it for you through our network of trusted suppliers.
Request a quote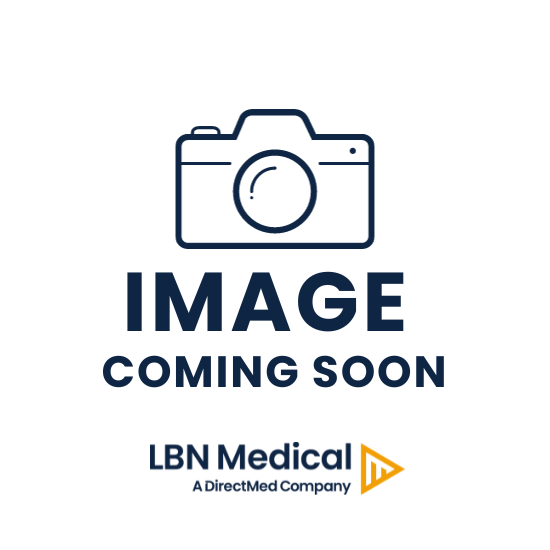 Siemens Mammomat Fusion – General Information
The Mammomat Fusion from Siemens is a premium mammography system that ensures the high-quality images and standardized workflow, that is important in screening. The system provides automated workflow that performs complex tasks at a simple click. This ensures both the ease of use and consistency of exams. Furthermore, it allows a high patient throughput, while still maintaining patient comfort.
The Mammomat Fusion has several features for optimal ease of use, and healthcare professionals can apply most with a single click. For instance, complete data integration, a whole screening, repositioning, and multiple X-ray releases. A whole screening is made possible with one click, and offers an intuitive and effortless workflow, and with just one more click the system is ready for the next patient. Repositioning is easier than ever with the ability to move between pre-defined positions, which will also save a significant amount of time.
The Mammomat Fusion comes with a high-resolution CsI detector that is quite robust compared to those of other mammography systems. Furthermore, its large size, 23 x 30 cm allows for good visualization of even larger breasts. The detector technology provides improved spatial resolution, additionally, it is dose-efficient, which improves patient safety.
Moreover, Unique MaxFill technology and Personalized OpComp respectively increase image quality and patient comfort. MaxFill technology ensures optimal use of incoming X-rays, which gives smaller pixels and higher detective quantum efficiency. The Personalized OpComp with SoftSpeed slows the compression as the plate touches the breast. Hereby, it decrease the patient discomfort of compression. Furthermore, it stops automatically when the breast reaches the optimal level of compression.
Overall it is a premium system, but is still a cost-effective choice, especially the used Mammomat Fusion offer great value for money. This will allow clinics to get the excellent technologies at an affordable price.
Learn more about mammography and preapare yourself for your next purchase in our Guide to Mammography Systems.
Request a quote
Request a quote for the Siemens Mammomat Fusion
LBN Medical is here to serve. Please fill out the contact form below and we'll get back to you as quickly as possible.