Specifications
Request a quote
Description
Out of stock
GE Vivid IQ is not currently in stock – Contact us for info on next available system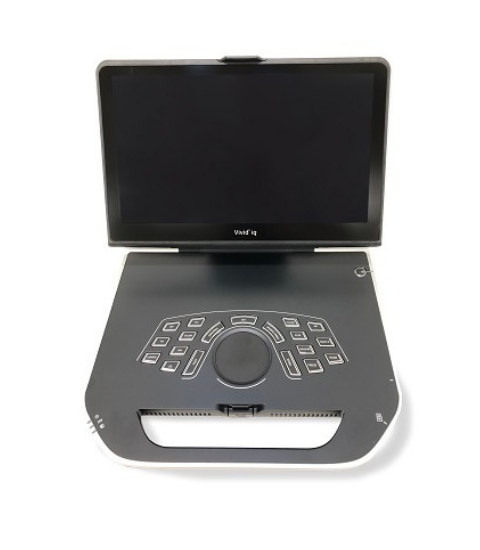 GE Vivid IQ – General Information
More info coming soon.
In the meantime, you can learn more about portable ultrasound systems in our article: The Best Portable Ultrasounds.
Request a quote for the GE Vivid IQ
LBN Medical is here to serve. Please fill out the contact form below and we'll get back to you as quickly as possible.