Fuji Prima CR
Specifications
Request a quote
Description
Ask for availability
Please fill in the

contact form

for more information on availability on the Fuji Prima CR. In case it is not in stock we can source it for you through our network of trusted suppliers.
Request a quote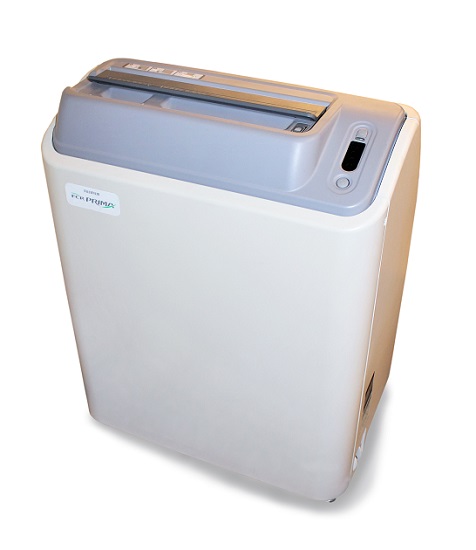 Fuji Prima CR – General Information
The Fuji Prima CR is a compact and easy to use reader with a good durability. The small footprint allows it to fit into even small spaces, as it only takes up 0.24 squaremeters. Hereby it is smaller than other similar systems. However, it offers stable, optimized and high quality images. This is due to the Image Intelligence technology from Fujifilm. It is an integration of various digital image processing technologies, that enhance contrast and sharpness of the images. This is performed without a risk of losing any details of the image. Additionally, it comes with the Flexible Noise Control technology, that offers healthcare professionals more control of the imaging results.
Furthermore, the FCR Prima is able to read various cassette sizes. Including those for chest, lumbar spine, and extremities. Hereby, it is a versatile system that covers a wide range of needs.
The Fuji Prima CR has proven to be a very durable and reliable system. This is due to well-designed product features, including the built-in redundancy that prevents problems. Therefore, it is a system that will offer maximum uptime for a medical facility. The durability also makes it a good choice as a used system, and it offers great value for money.
The reading specification is 10pixels/mm and the throughput is 29 images an hour. Furthermore, the Fuji Prima CR is compatible FCR Prima Console and FCRView all-in-one viewers. All in all, it is a solid system that will cover a range of image types, while hardly taking any space.
You can reach out to our team through the contact form, for more info on this model, or any other model that you might be interested in.
If we do not currently have it in stock, we also source on demand through our network of trusted suppliers.
Visit our Learning Centre to learn more about the different types of equipment that we offer.
Request a quote
Request a quote for the Fuji Prima CR
LBN Medical is here to serve. Please fill out the contact form below and we'll get back to you as quickly as possible.