We have refurbished ultrasound machines for sale from GE and Siemens. The GE refurbished ultrasounds are refurbished by GE themselves, and we can offer these, as we are an official partner.
Furthermore, our in-house refurbishment for Siemens ultrasound, is ISO13485 certified by Bureau Veritas.
ISO Refurbished
Siemens Ultrasounds
These systems are LBN Medical refurbished by our own technicians and the proces is ISO13485 certified.
For the LBN Medical refurbished Siemens line we selected the most popular of their models, and you can choose from the following models:
S1000 HELX Touch
S2000 HELX Touch
S3000 HELX Touch
Acuson Juniper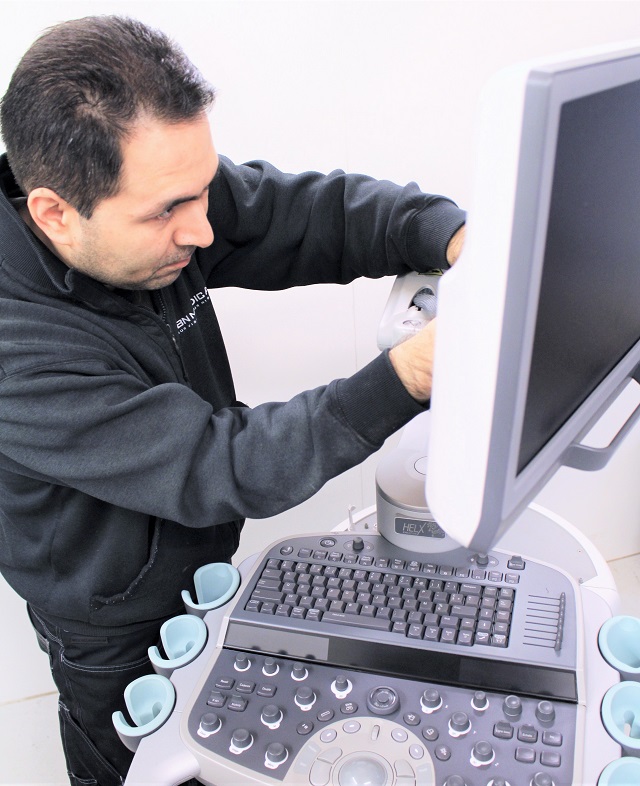 With our high-quality refurbished ultrasounds from Siemens you get 12 months of parts warranty and premium probes. Below, you can watch a video showcasing our technician refurbishing the Siemens Acuson S3000.
GE Refurbished Ultrasounds
As we are an official Pre-Owned Equipment (POE) dealer of GE, we can offer fully OEM refurbished GE ultrasounds. You can pick between some of their top models:
Voluson E10
Voluson S10
Voluson E8
Logiq E9 XDclear
Vivid E95
When you get an GE refurbished ultrasound machine you get a recent model that is a high BT version.
Furthermore you get 3 months parts warranty.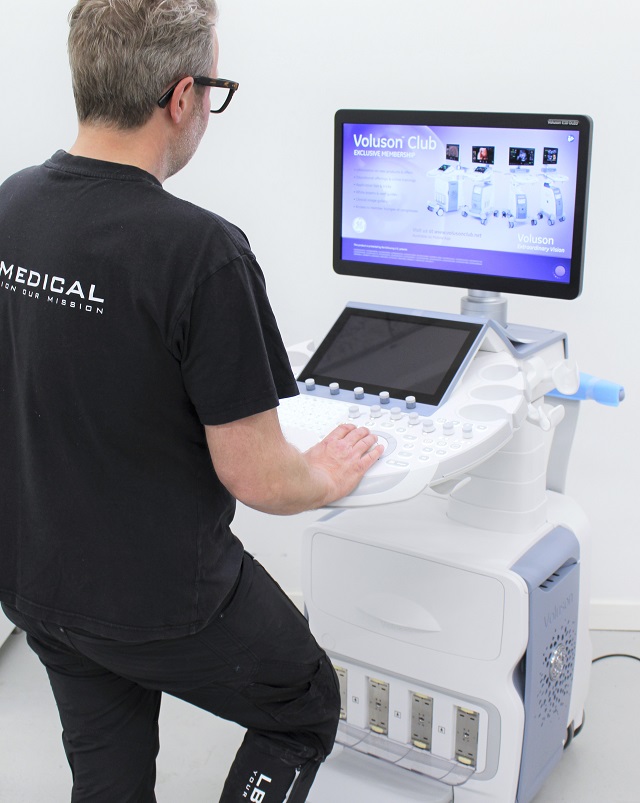 Want to know more?
If you would like to get further information on our refurbished ultrasound systems, simply fill in the information below and we will get back to you within two working days.
Make Request
Fill in the contact form if you have a request for a refubished ultrasound or would like to know more about the refurbished products we offer.