A world leading provider of
pre-owned and refurbished medical imaging equipment & parts
We understand and respect your challenges and work hard to get you the equipment and parts you need, at the right price, delivered at the required place, on time.
About Us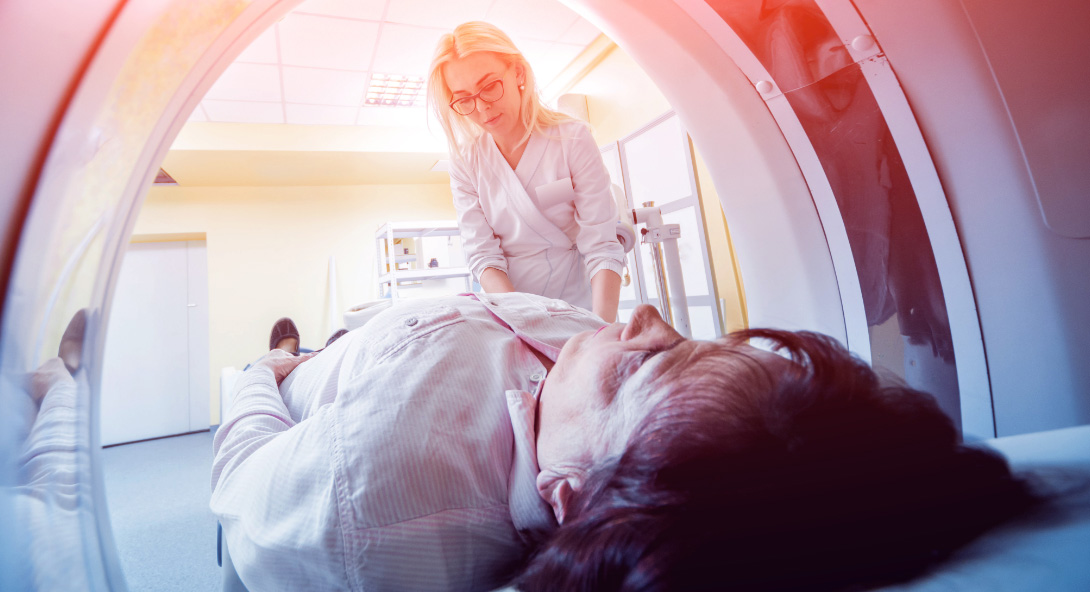 Search for Medical Imaging Spare Parts
CT Scanners
Guide to CT Scanners
Read our guide that will walk you through the process of picking a CT scanner just right for your needs and budget. It covers subjects such as slices, price, and accessories.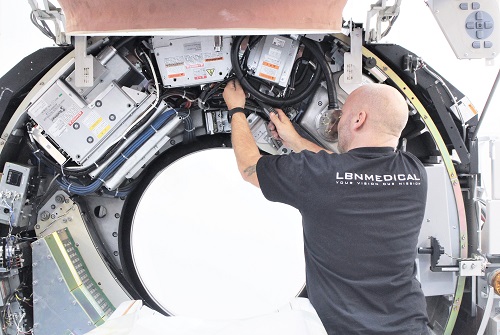 Mammography
What does a Mammography System Cost
Learn more about mammography prices within the three categories: Analog, digital, and digital with tomosynthesis.
Testimonials:
Good communication and a very patient and helpful staff
The CT scanner I purchased from LBN is in a very good condition, the quality of the images is excellent, and the system is both reliable and easy to use. High quality CT scanner at a reasonable price.
Magdalena, Poland
The machines are great.
– Alba made everything easy, she was very persistent and detail-oriented. If I buy another piece of equipment, it will be from LBN Medical. Because you get the best and you get a good service.
Carl, Gyuana
Fantastic service from LBN Medical.
– This was the first time we had purchased refurbished medical equipment outside of the UK so we were a little apprehensive, but Martin provided a first class service. Thank you guys.
Lisa, United Kingdom
About us
How can we help?
You can utilize our more than 20 years of experience to get you the best solution. Our international team speaks 15 langauges and have delivered medical equipment to more than 100 countries in the past year.
We offer high quality equipment to cover all the needs of your facility. We have a full range of medical imaging equipment from ultrasounds, over CT, MRI scanners, mammography machines, to cath labs, C-arms and more.
Learn why our customers like to work with us.
Customer Stories