Fuji Amulet S
Specifications
Request a quote
Description
In stock
Specifications for the Fuji Amulet S
YOM: 2012
Software Version: Mainsoft: V4.1.0017 - ru: V4.13 - mu: V2.11
Tube Model: B-115
Tube YOM: 2011
Detector Type + size: FPD + 24x30
Detector YOM: 2012
Buckies incl. + size: 24x30
HW Accessories: 2 footswtich, 6 paddles, 1 mag, card reder.
Request a quote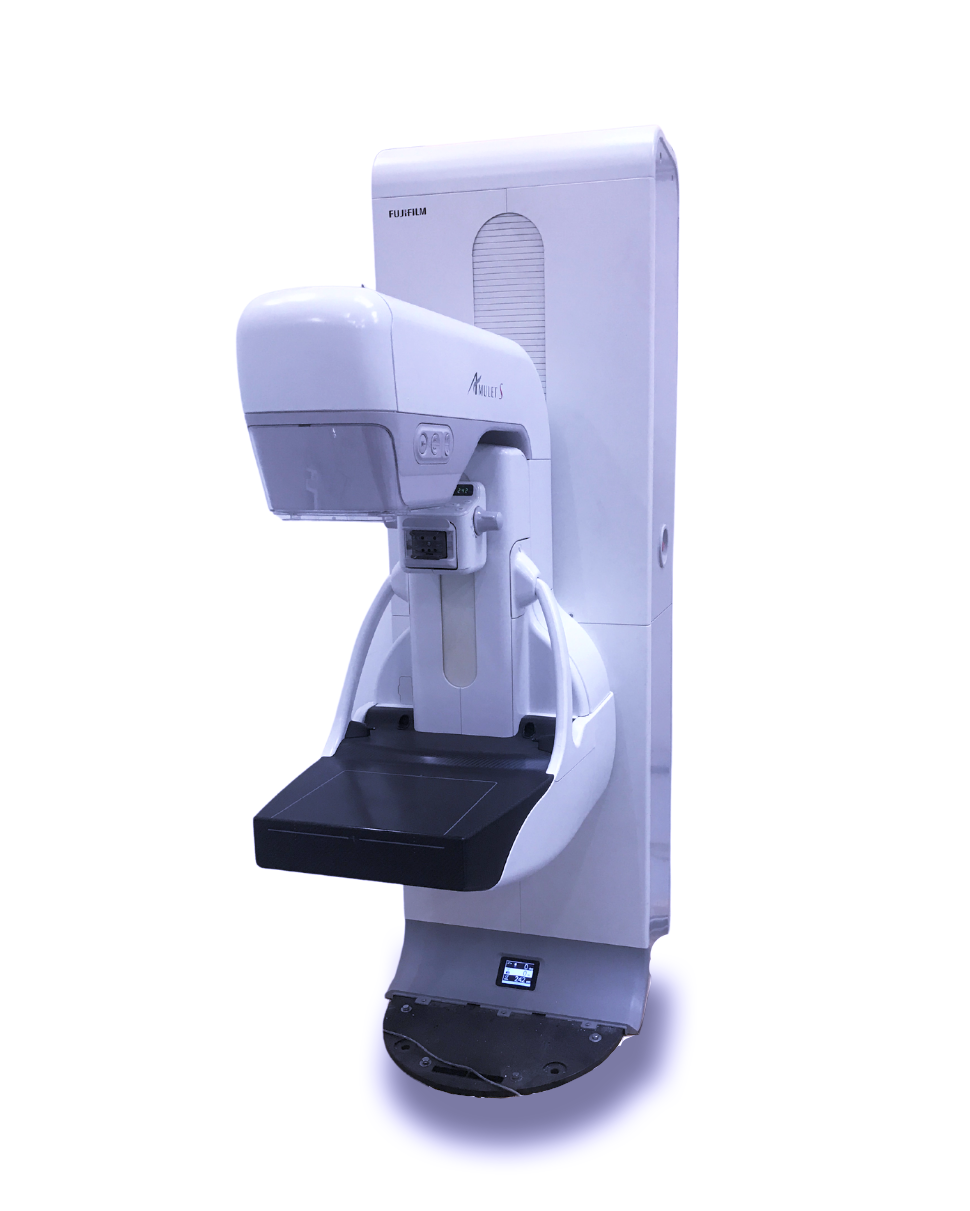 Fuji Amulet S – General Information
More information about the Fuji Amulet S is coming soon!
You can learn more about mammography equipment in our Guide to Mammography.
Request a quote
Request a quote for the Fuji Amulet S
LBN Medical is here to serve. Please fill out the contact form below and we'll get back to you as quickly as possible.