Toshiba Asteion S4
Specifications
Request a quote
Description
Ask for availability
Please fill in the

contact form

for more information on availability on the Toshiba Asteion S4. In case it is not in stock we can source it for you through our network of trusted suppliers.
Request a quote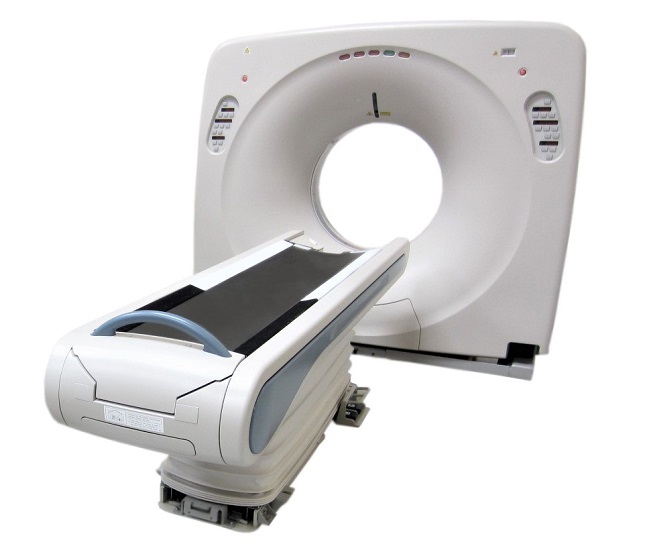 Toshiba Asteion S4 – General Information
The Toshiba Asteion S4 is a high quality but budget-friendly Toshiba CT scanner, a unique combination. It is the only 4 Slice CT scanner that uses a 0,5mm detector technology. Hereby it provides excellent both low and high contrast resolution properties. Furthermore, the Toshiba Asteion S4 is the only 4-slice scanner that can perform tilted helical scanning. This ensures high quality images due to the Cone Beam Correction technology.
The Guided Mode is a technology that allows experienced users to scan even more efficiently and new users to learn quickly. Moreover, this technology also improves the ergonomics of the CT system. Furthermore, it has the excellent SURE Exposure technology. GE developed this to limit the radiation exposure for each patient, at each scan. This, combined with the SURE Start, that initiates the scan at the optimal time, according to the level of contrast in the tissue, enhance patient safety. The SURE Scan technology in the Toshiba Asteion S4 provides real-time reconstruction at 12 frames per second. This is ideal for acute situations and trauma where the instant image review is of great importance.
The Asteion S4 offer good quality but is a more budget-friendly system, especially when buying a used system.
Request a quote
Request a quote for the Toshiba Asteion S4
LBN Medical is here to serve. Please fill out the contact form below and we'll get back to you as quickly as possible.
Toshiba Aquilion CT Scanners System Overview - LBN Medical