Hologic Explorer QDR Series
Specifications
Request a quote
Description
In stock
Specifications for the Hologic Explorer QDR Series
YOM: 2007
Software Version: Hologic QDR V 12.6.2
Tube YOM: 2007
Request a quote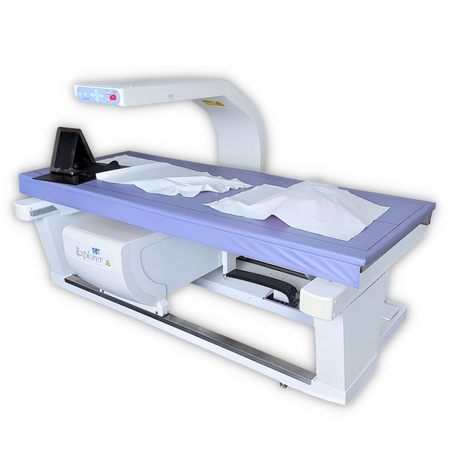 Hologic Explorer QDR Series – General Information
More information on the Hologic Explorer QDR Series coming soon!
Reach out through the contact form on this page to get more information about the  X-ray machines currently in stock. 
You can also read more about Medical Imaging Equipment to prepare yourself for your next purchase in our Learning Centre.
Request a quote
Request a quote for the Hologic Explorer QDR Series
LBN Medical is here to serve. Please fill out the contact form below and we'll get back to you as quickly as possible.