Thank you for joining our CT scanner crash course
You should get the first email soon.
If you don't see it in your inbox, remember to check the spam folder.
In this first email, you'll also receive our new CT scanner e-book!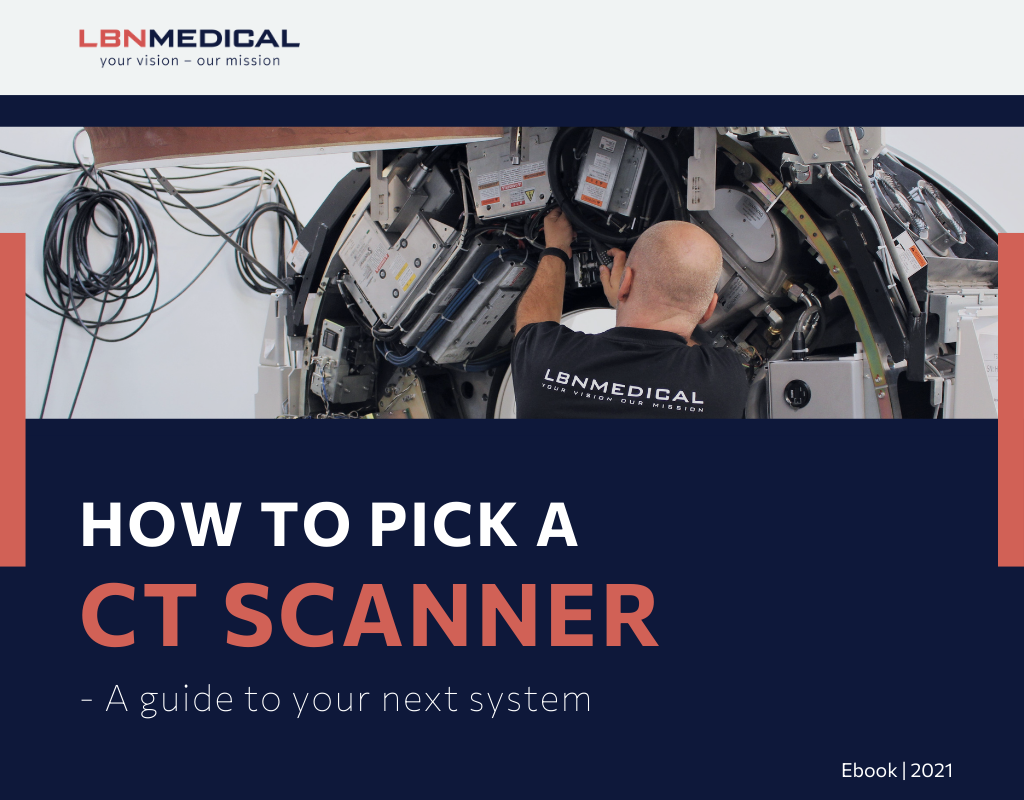 We hope you'll be as happy with us as Dr. Carl from Guyana:

"If I buy another piece of equipment, it will be from LBN. Because you get the best and you get a good service. And the machines are great."
– Dr. Carl Niamatali, Director of the Guyana Cancer Prevention Society
Enjoy your reading and let's keep in touch.
Rikke
P.S. While you're here, maybe you'd like to check out some of our top blog posts: