Specifications
Request a quote
Description
In stock
Specifications for the GE Voluson S8
YOM: 2019
Software Version: SPC330
HW revision: BT18
HW Accessories: Foot Switch
Application: 4D OB/GYN
Options Installed: Advanced 3D/4D Package, HDlive™, Advanced VCI, STIC, SonoAVC™, SonoVCAD™ heart, Vocal II, XTD, IOTA LR2, IOTA Simple Rules, DVD and USB Recorder, IEC62359 Ed.2, BT Activation
Request a quote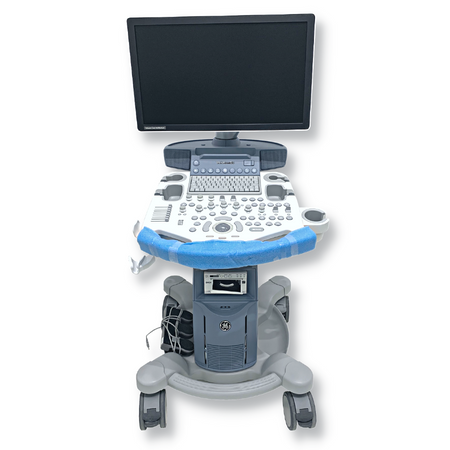 GE Voluson S8 – General Information
More information about GE Voluson S8 is coming soon.
You are welcome to reach out to us for more information on the system through the contact form on the page. We also source on-demand, in case the model you want is not currently in stock.
You can also learn more about ultrasound systems in general in our article: Guide to Types of Ultrasound Systems.
It covers subjects such as brand and series, price ranges, and accessories.
Request a quote
Request a quote for the GE Voluson S8
LBN Medical is here to serve. Please fill out the contact form below and we'll get back to you as quickly as possible.