Siemens Acuson S2000 HELX Touch
Specifications
Request a quote
Description
In stock
Specifications for the Siemens Acuson S2000 HELX Touch
YOM: 2016
Software Version: VE10B
HW Accessories: ECG Cable
Application: Shared Service
Options Installed: GET_WORKLIST, MPPS_SUPPORT, SECURITY_PRIVACY_BASIC, CARDIAC_IMAGING, SIESCAPE, COLOR_SIESCAPE, CLARIFY_VE, TEQ, ADVANCED_SIECLEAR_SC, US_TISSUE_ELASTICITY, US_ARFI_rEl, US_ARFI_qEl, SYNGO_GENERAL_LICENSE, FILM_PAPER_PRINTER. FILM_VFS, US_S2K_STRAIN_INDEX, US_S2K_SPEED_SOUND, US_S2K_SVI, US_S2K_SVI_QUANT, US_S2K_ARFI_6C1HD, US_S2K_NUANCE, US_S2000, US_SFAMILY_ASSC_W_COLOR, US_PROBE_8C3HD, US_SFAMILY_WIRELESS, US_SFAMILY_SIESCAPE_DTCE, US_SFAMILY_HD_GAIN.
Request a quote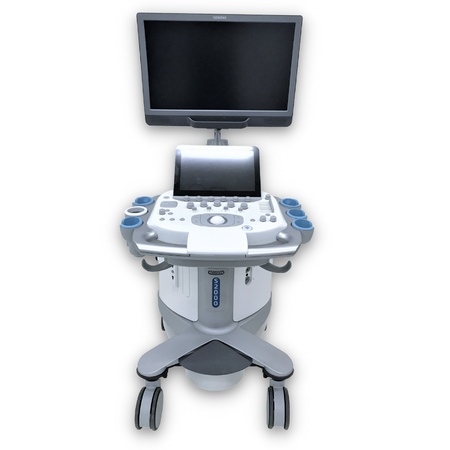 Request a quote for the Siemens Acuson S2000 HELX Touch
LBN Medical is here to serve. Please fill out the contact form below and we'll get back to you as quickly as possible.