Specifications
Request a quote
Description
Ask for availability
Please fill in the

contact form

for more information on availability on the GE Logiq P5. In case it is not in stock we can source it for you through our network of trusted suppliers.
Request a quote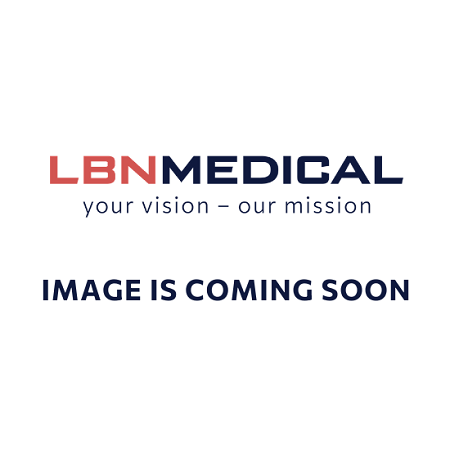 GE Logiq P5 – General Information
The Logiq P5 is an ultrasound system with a solid platform and great performance. It belongs among the most widely accepted GE ultrasounds. This system has been designed for a variety of applications, therefore, it can meet the demands of specialities such as general imaging, women's health, and urology.
Furthermore, the Logiq P5 carries leading capabilities and features many breakthrough technologies that have migrated from GE's advanced ultrasound platforms. This ultrasound system delivers excellent image quality that will cover all your clinical needs. Some of the advanced applications that come with this high-end ultrasound are Speckle Reduction Imaging (SRI), CrossXBeam imaging, Auto Optimization (AO), and Phase Inversion Harmonics. All these technologies help enhance image quality.
Additionally, the Logiq P5's advanced SRI algorithm and streamlined workflow deliver easier and faster 4D studies. This provides affordable access to high-quality 4D imaging.
This system comes with state-of-the-art probe technology. Single-crystal transducers offer ultra-wide bandwidth and high sensitivity for improved cardiac imaging. Moreover, its specialized probes, high-resolution image quality, and convenient workflow tools make it a great fit for urology examinations. The Logiq P5 is also great for OB/GYN due to its 4D workflow, exceptional image quality and tailored report packages.
Finally, the Logiq P5 is lightweight and therefore, you can manoeuvre it with ease. As the system is so mobile, you can move it from patient to patient, or room to room with no effort.
Are you thinking of purchasing a probe with your ultrasound? Then you can have a look at our webshop where we offer a wide range of probes from GE. And do not hesitate to contact us with your questions.
Request a quote
Request a quote for the GE Logiq P5
LBN Medical is here to serve. Please fill out the contact form below and we'll get back to you as quickly as possible.