Siemens Symphony Maestro
Specifications
Request a quote
Description
Ask for availability
Please fill in the

contact form

for more information on availability on the Siemens Symphony Maestro. In case it is not in stock we can source it for you through our network of trusted suppliers.
Request a quote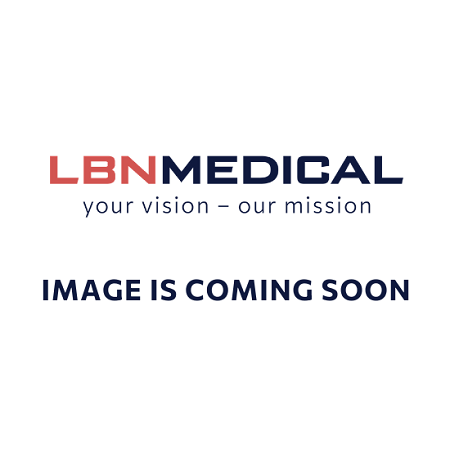 Siemens Symphony Maestro – General Information
The Symphony Maestro 1.5T is an excellent MRI system with the syngo MR software subsystem. This MRI will give you the performance of the Integrated Panoramic Array (IPA), which is only found on the Siemens line of MRI systems. Due to IPA it is possible to combine up to four flexible coils. Therefore, healthcare professionals do not need to reposition patients or coils when performing different examinations. This eases the workflow and decrease the time use. Therefore, you can produce each scan faster and provide better patient comfort due to less time in the machine.
Moreover, the Siemens Symphony Maestro offers increased clinical workflow and parallel scanning. Furthermore, reconstruction with one-click exams are efficiently supported. Automating routine processes further improves effectiveness and ease of use in the everyday use of the system. Feet first positioning allows you to do a larger variety of exams and also provides improved patient comfort, as claustrophobia can be decreased this way.
The Symphony Maestro comes with the fully automated Inline Technology of syngo MR. It processes images for real-time viewing of calculated results while scanning. At the same time, it is including multiple parametric calculations. In addition, it simplifies operations for diffusion imaging, ADC maps, and neuro perfusion. Hence, this technology improves the diagnostic process with increased speed and more reliable diagnoses.
Buying a pre-owned MRI is a big decision. For more information about the Siemens Symphony Maestro, contact our sales department. We have many years of experience and have helped many customers through the process.
If you are in doubt which MRI scanner model is the right choice for you, you can also look into our new Guide to MRI Scanners.
It covers a broad range of themes that are relevant when purchasing an MRI scanner, such as how many Tesla you need based on the examinations you do, how much Helium cost, and what coils and accessories you might need.
Request a quote
Request a quote for the Siemens Symphony Maestro
LBN Medical is here to serve. Please fill out the contact form below and we'll get back to you as quickly as possible.