GE HDXT Echospeed
Specifications
Request a quote
Description
Ask for availability
Please fill in the

contact form

for more information on availability on the GE HDXT Echospeed. In case it is not in stock we can source it for you through our network of trusted suppliers.
Request a quote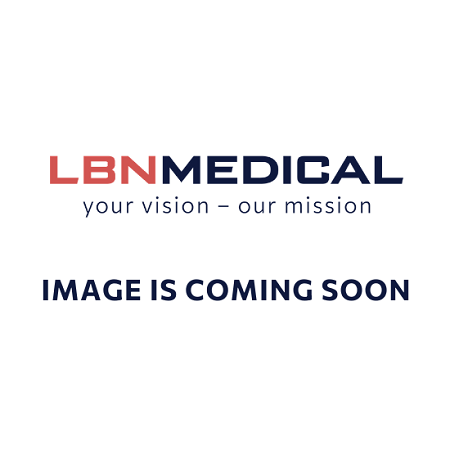 GE HDXT Echospeed – General Information
The HDXT Echospeed is a great MRI scanner from GE. It increases the diagnostic confidence for even the most difficult of patients. Plus, it delivers a new level of clinical performance, with very quick and accurate outcomes across all examinations. Moreover, this MRI machine provides well-advanced technology, such as a 1.5T magnet delivering a full 48cm field of view.
Also, the GE HDXT Echospeed brings outstanding results across all applications, including advanced, data-intensive and highly accelerated techniques. Additionally, this GE MRI system offers 16-channels, as well as the HD gradients created for high-fidelity to make high precision waveforms. Hence, this machine empowers by overcoming fat sat failures, artifact reduction, and tissue characterization.
Lastly, it is definitely noteworthy that the HDXT MRI scanner is a high-end MR system, but it is still possible to get it from the pre-owned and refurbished medical equipment market.
If you want to learn more about MRI feel free to contact us at sales@lbnmedical.com or at +45 96 886 500.
Furthermore, you can find more info in our blogs. We have a couple regarding MRI that might be interesting for you. About pricing, coils, and one explaining more about the different features that you can find in MRIs from different brands:
How Much Does an MRI Machine Cost?
The Features and Benefits of MRI Systems.
Get in touch with LBN Medical sales team in case you want to discuss other MRI machines.
Request a quote
Request a quote for the GE HDXT Echospeed
LBN Medical is here to serve. Please fill out the contact form below and we'll get back to you as quickly as possible.