Toshiba Asteion Multi
Specifications
Request a quote
Description
Ask for availability
Please fill in the

contact form

for more information on availability on the Toshiba Asteion Multi. In case it is not in stock we can source it for you through our network of trusted suppliers.
Request a quote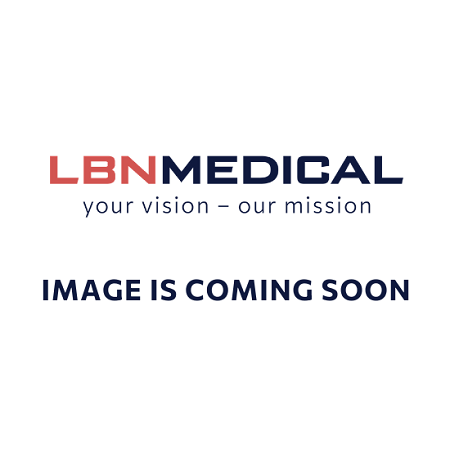 Toshiba Asteion Multi – General Information
The Asteion Multi is a multislice Helical CT, which is capable of scanning the whole body. It generates four slices per revolution by using a Selectable Slicethickness Multi-row Detector (SSMD). It can perform high-speed reconstruction at a maximum 12 frames per second, therefore, each examination can be processed at ultra-high speed. When combined with an Aspire continuous imaging technology, the Asteion Multi can perform precise scanning and exams fast.
The system allows concurrent 4-slice acquisition per 0,75 second rotation by using the SSMD and providing extraordinary volumetric data acquisition. The Toshiba Asteion Multi consists of 4-MHU tube, which reduces the cooling time between scans. Moreover, the high scanning speed decreases the time of exposure and the high reconstruction speed reduces the patient cycle time. All – the 4-MHU tube, the high scanning speed as well as the high reconstruction speed increases the patient throughput remarkably.
Furthermore, the multi-tasking capabilities of the Asteion Multi enable patient registration and setting protocols with reconstruction in the background. This greatly increases flexibility. This Toshiba CT scanner has the ability to generate images of different slice thicknesses from a single data set. This ability permits acquisition for routine examinations, biopsy procedures, and 3D image generation to be done in a single scan.
As the Asteion Multi achieves low-contrast resolution of 2,5 mm at 0,25%, and high-contrast resolution of 0,35 mm, it produces images of excellent quality. You can perform the multislice helical CT by using thin slices in regular exams, so that you can generate high precision, 3D and MPR images from the high-resolution voxel data.
Request a quote
Request a quote for the Toshiba Asteion Multi
LBN Medical is here to serve. Please fill out the contact form below and we'll get back to you as quickly as possible.
Toshiba Aquilion CT Scanners System Overview - LBN Medical