Philips Brilliance 40
Specifications
Request a quote
Description
Ask for availability
Please fill in the

contact form

for more information on availability on the Philips Brilliance 40. In case it is not in stock we can source it for you through our network of trusted suppliers.
Request a quote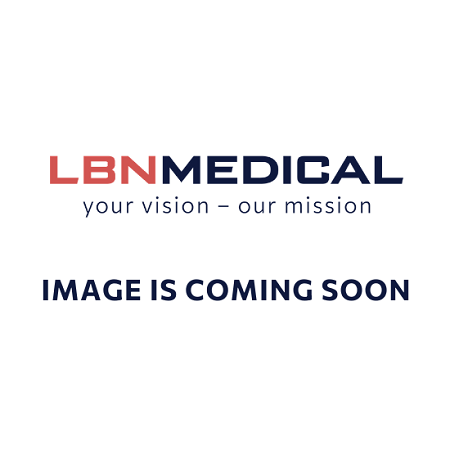 Philips Brilliance 40 – General Information
The Brilliance 40 is a whole body 40-slice Philips CT scanner. It is a system that provides both high speed and image quality. It is one of the most efficient CT scanners available. Moreover, you can get it at an attractive price. The Philips Brilliance 40 can handle several applications, such as cardiovascular, oncology, radiology and orthopedics.
Furthermore, the Philips Brilliance 40 channel configuration offers several possibilities in organ perfusion studies, coronary artery imaging, pulmonary imaging and critical care. The power of Brilliance CT is the ability to perform a comprehensive organ evaluation within seconds and with a high degree of fidelity.
The Philips Brilliance 40 is a breakthrough system which features Philips´ exclusive Back Illuminated Photo (BIP) technology. This solves the wire mess barrier that stopped the development of scanners with more than 32 slices. The system completes a full gantry rotation in 0.4 seconds. In addition, the 40-channel configuration also offers best-in-class coverage of 40mm and up to 40 images-per-second reconstruction speeds using full 3-D cone beam reconstruction. The additional detail the 40-channel configuration provides improves the accuracy of diagnosis. The speed of data acquisition increase the department workflow and allows facilities to extend their care to a higher number of patients.
Philips has designed the system to reduce the time that patients has to hold their breath. That requires less contrast media and ensures minimal dose exposure for your patients. Patient safety has always been a top priority. And with Philips DoseWise technology, you can lower the dose without affecting image quality.
Moreover, the system possess the Brilliance Workspace which is Philips' CT user environment for scanning and visualization. Therefore, your clinicians will get great results on the first scan and can enjoy incredible flexibility for viewing and sharing images.
Request a quote
Request a quote for the Philips Brilliance 40
LBN Medical is here to serve. Please fill out the contact form below and we'll get back to you as quickly as possible.