GE Diamond Mammography
Specifications
Request a quote
Description
Ask for availability
Please fill in the

contact form

for more information on availability on the GE Diamond Mammography. In case it is not in stock we can source it for you through our network of trusted suppliers.
Request a quote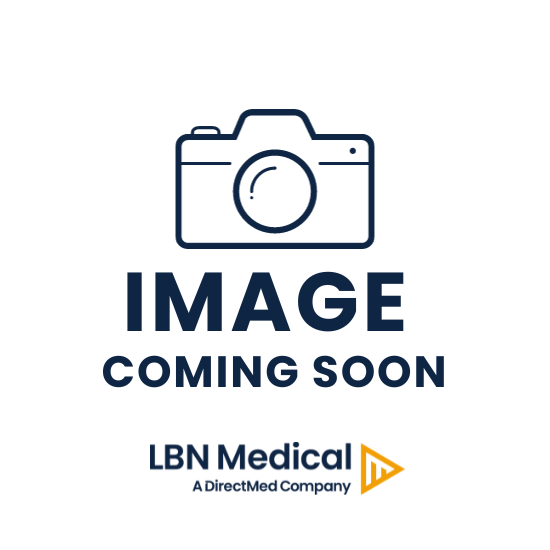 GE Diamond Mammography – General Information
The GE Diamond mammography system is a powerful scanner that provides accuracy and excellence within breast care. GE designed the Diamond mammography in collaboration with clinicians and patients. Therefore, it has gotten the effective and patient friendly features that makes breast imaging intuitive and easy.
One of the more important features is the Easy Compression System (ECS). This allows both the paddle and the ProForm bucky to move. Hereby, the compression can be bi-directional and even, which will limit stretching of tissues and the discomfort associated with this. Furthermore, it eases positioning of patients in wheelchairs and patients with small breasts. Hereby, ECS allows for more breast tissue imaged, and reduced patient discomfort. The better screening compliance will result in fewer retakes and increased productivity.
Furthermore, GE have eased the process of obtaining images, as the GE Diamond mammography system comes with a flexible tubehead. This allows the technicians to move easily, as it moves completely out of their way. This also result in a workspace that is big enough for interventional procedures, for instance biopsies.
Additionally, the GE Diamond mammography system offers reconstructed 3D models of breast tissue, from series of 2 dimensional digital images. This enables clinicians to detect changes in the tissue that might otherwise have gone unnoticed. It also aids in verifying biopsy targets.
Other important features of the GE Diamond mammography system include AutoPoint. GE developed it to avoid retakes due to sub-optimal photocell placement, as this bother patients and technicians alike. AutoPoint automatically select the optimal photocell, from a selection of eight different cells.
Moreover, it comes with IQC and the new Diamond tube. The first compensate for processor variations and the latter is a new tube that enables visualization of even the finest details.
Request a quote
Request a quote for the GE Diamond Mammography
LBN Medical is here to serve. Please fill out the contact form below and we'll get back to you as quickly as possible.