GE Optima CT660
Specifications
Request a quote
Description
In stock
Specifications for the GE Optima CT660
YOM: 2015
Slices: 128
Tube Model: MX-200CT III
Tube YOM: Replaced July, 2022
CE Marking: Yes
Request a quote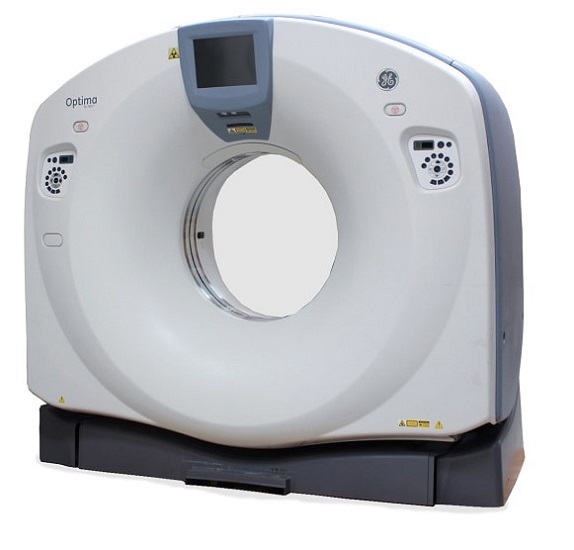 GE Optima CT660 – General Information
More information on the GE Optima CT660 coming soon!
Reach out through the contact form on this page to get more information about the CT scanners currently in stock.
You can also read more about CT scanners to prepare yourself for your next purchase in our Guide to CT Scanners.
Request a quote
Request a quote for the GE Optima CT660
LBN Medical is here to serve. Please fill out the contact form below and we'll get back to you as quickly as possible.