GE BrightSpeed Edge 8
Specifications
Request a quote
Description
Ask for availability
Please fill in the

contact form

for more information on availability on the GE BrightSpeed Edge 8. In case it is not in stock we can source it for you through our network of trusted suppliers.
Request a quote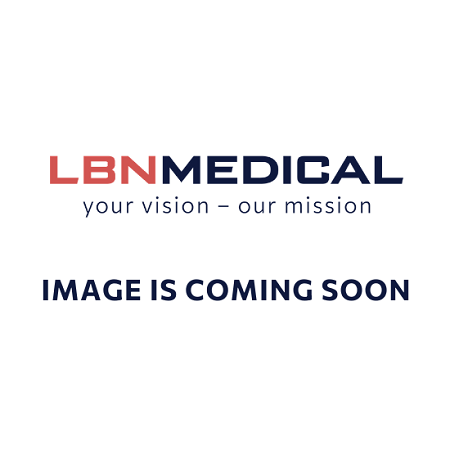 GE BrightSpeed Edge 8 – General Information
The GE BrightSpeed Edge 8 slice is a very compact system at an affordable price, and it offers multi-detector CT scanner capabilities. With this system, you will be able to handle almost any application with ease and in the same space as a single- or dual-slice system. Furthermore, the GE BrightSpeed Edge 8 comes with a 3.5 MHU tube. It is a great choice for a facility that need basic CT scanning capabilities, and the price makes it more accessible.
GE built the BrightSpeed series with many of the technological advancements that were developed in the GE LightSpeed VCT™. For instance, the Volara™ digital Data Acquisition System and the Xtream FX workflow engine. Volara™ delivers high processing power to increase image resolution and ensure low-dose performance, and reduce noise up to 33%. The Xtream feature increases transfer speed and reconstruction speed to increase effectiveness and eliminate bottlenecks in the diagnostic process. Furthermore, the CT scanner offers high resolution images at a low dose.
Moreover, the GE BrightSpeed Edge 8 is designed with a small footprint. Hereby it allows clinics with less room to also have a CT scanner that offers high quality images across a range of clinical applications. Therefore, it is also a great choice for a smaller facility that has fewer patients for CT exams.
The operator console of the BrightSpeed Edge 8 is simple, yet powerful. Is has the same easy-to-use interface as the LightSpeed systems. It comes with a number of automated processing features, and eliminates the complexity of a second console.
For more information about this GE CT system, contact our sales department, we are always ready to guide you.
Request a quote
Request a quote for the GE BrightSpeed Edge 8
LBN Medical is here to serve. Please fill out the contact form below and we'll get back to you as quickly as possible.